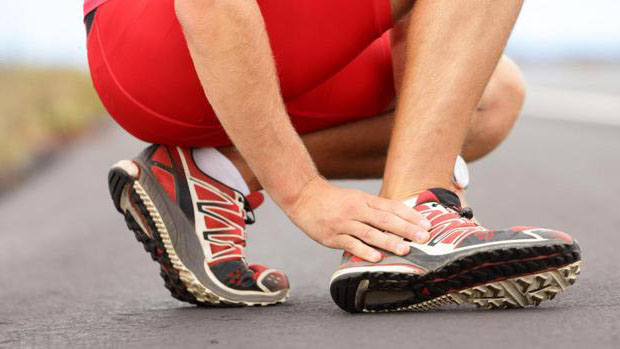 They say being active is good for your health. However, from poor technique, overuse or just a simple mishap, it can put you back on the sidelines.  No matter what age you are, whether you're an elite athlete, regular exercise goer, just getting started or back into sports after a long break, you may encounter an injury induced by your sport or exercise of choice.
Our aim, as Osteopaths, is to address your symptoms while ascertaining the cause of the injury. We would also be trying to help prevent any musculoskeletal compensatory pattern from developing post-injury.
In order to facilitate your recovery, prescribing exercises and stretches or even modifying or avoiding certain movements may be needed to improve overall strength and mobility and decrease risk of re-injury.
We are not all the same and so we don't all move in the same way, so this would help address technique and movement that is best for you.
Common sports injuries treated by Osteopathy:
Back & neck strains
Shoulder (rotator cuff, bursitis), elbow (tennis/golfers), wrist and hand injuries
Pelvis and hip (osteitis pubis)
Knee (bursitis, Osgood Schlatters), ankle (sprain/strain), foot (plantar fasciitis)
General tendonitis