Michaela Rinkel – BHSc (Acupuncture & Chinese Medicine)
I am truly passionate about health promotion and disease prevention for the whole family. I work closely with my clients, providing gentle and safe treatments in a nurturing environment, as well as ongoing support as needed.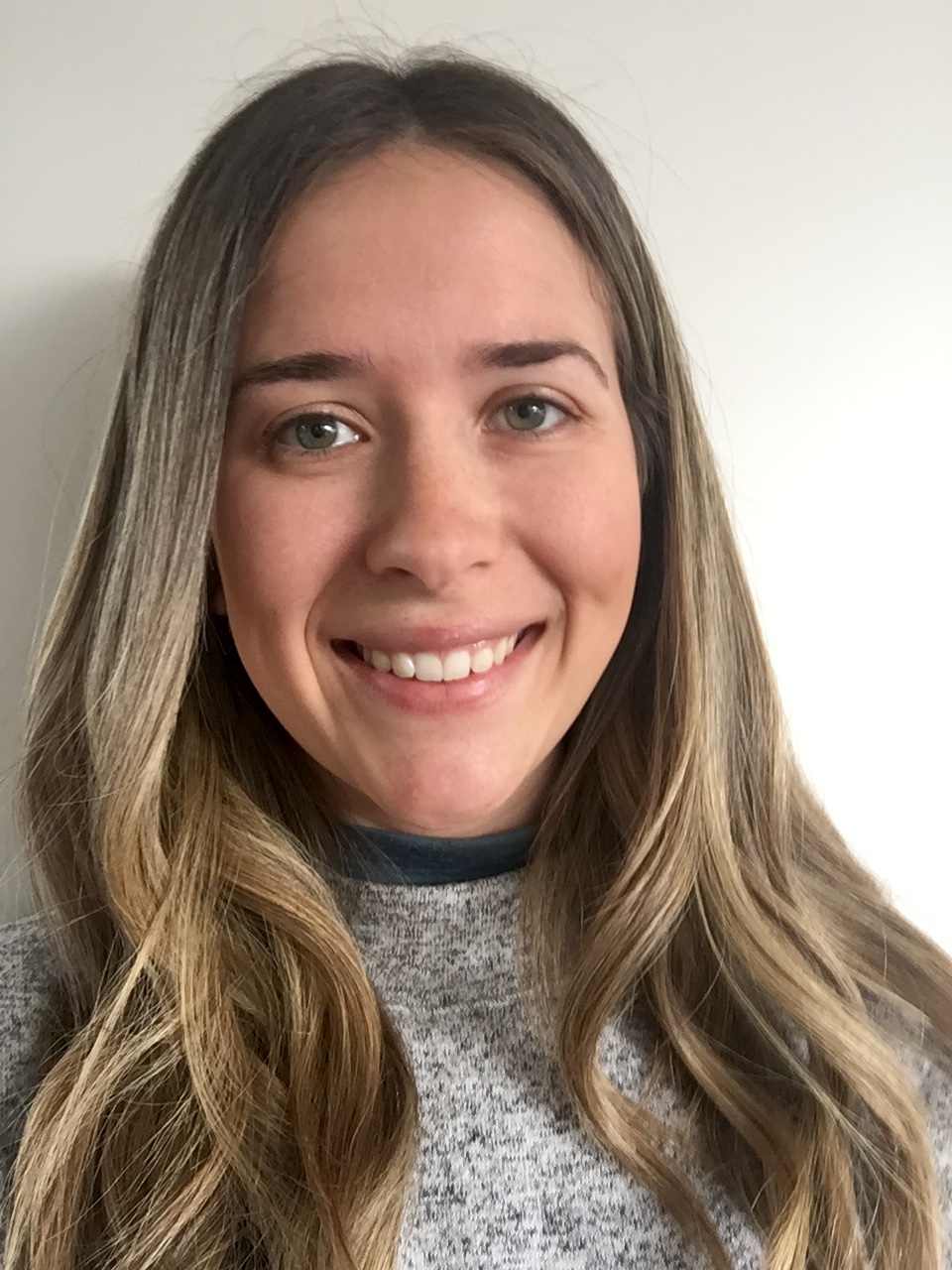 I am interested in working with a variety of health concerns, and welcome all clients openly. I have a special interest in the areas of fertility, pregnancy and women's health, as well as digestive health, insomnia and emotional disorders. I have also trained in Constitutional Facial Acupuncture, a technique that can address the condition and appearance of the facial skin and muscle tone by applying a whole body approach.
A Chinese Medicine treatment with me may include a combination of acupuncture, herbal medicine, cupping, and dietary and lifestyle advice, depending on what is most appropriate for the client and their condition. My treatments focus on collaboration, whereby I guide and support you to make subtle lifestyle adjustments to support and promote lasting health, happiness and balance.
I am registered with the Australian Health Practitioners Registration Agency (AHPRA) and completed my studies at the Southern School of Natural Therapies. I am a member of the Australian Acupuncture and Chinese Medicine Association (AACMA), and a provider for all major private health funds.
Clinic hours:
Michaela is available for appointments on Mondays 11:00am – 7:00pm & Wednesdays 08:00 – 1:30pm