Jodi Pritchard – BHSc (Traditional Chinese Medicine)
I'm a graduate of the Southern School of Natural Therapies and have a Bachelor of Health Science (Chinese Medicine). I'm also registered with the Australian Health Practitioner Regulation Agency (AHPRA) and am a member of the Australian Acupuncture and Chinese Medicine Association (AACMA).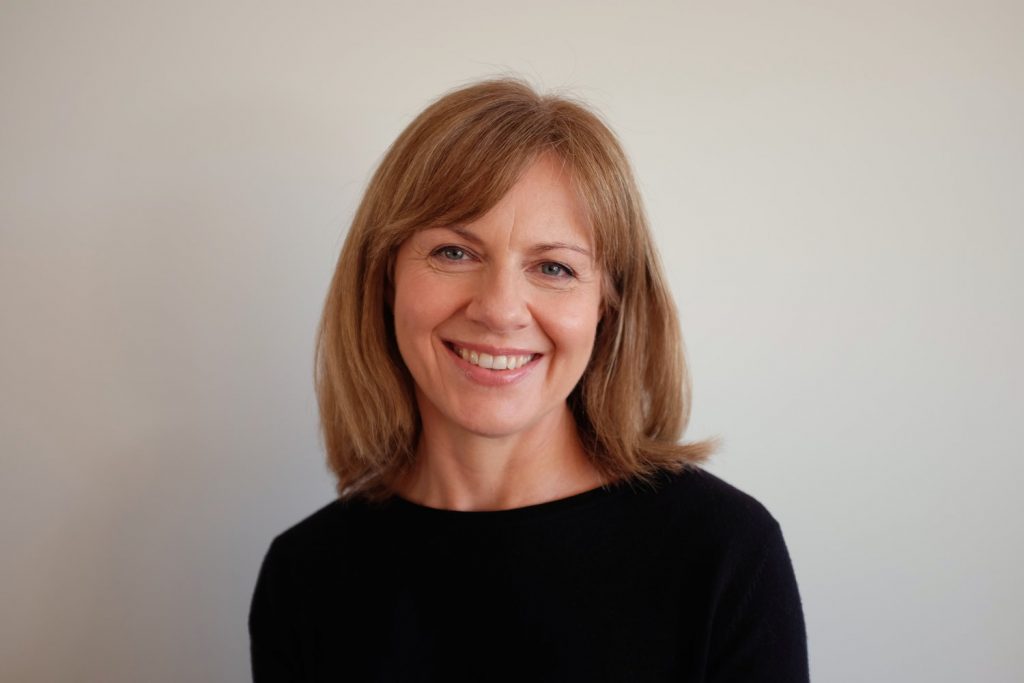 I've been passionate about holistic and natural health and wellness for as long as I can remember. My interest in Chinese Medicine, in particular, was born out of the burnout I experienced in my previous corporate roles – Chinese Medicine was the modality that brought me back to equilibrium and full health.
Supporting children, teens, women and men to step into their full health and happiness potential is one of my deepest passions in this life.
My sessions are collaborative, holistic, informative and comprehensive. They are 100% individualised and customised to each client's unique needs, and I strive to make my patients feel comfortable and relaxed.  (I also use laser acupuncture when appropriate, which I find children and needle-phobic patients feel more comfortable with).
As well as acupuncture and herbal medicine, I also provide cosmetic acupuncture and gua sha.  You can find out more about my services here.
Clinic hours:
Jodi is available for appointments on Mondays 11:00am – 7:00pm & Wednesdays 08:00 – 1:30pm
BOOK HERE